Picture: Stephen Fowler, The BABE Passport Scheme, photo: Anders Bräck
Stephen Fowler – MABB Passport Scheme
Taking place at MABB2018, the artist Stephen Fowler is creating a "MABB Passport Scheme" for visitors to the fair, two hours starting and ending the both days.
STORA SCENEN VICTORIA-TEATERN
20 & 21.4 at 2 pm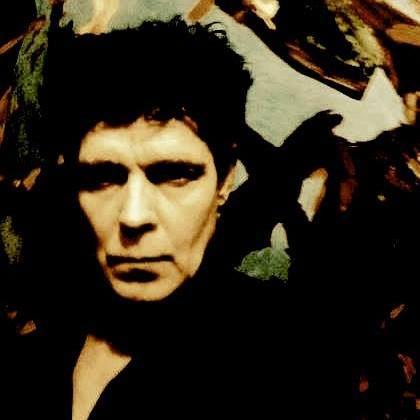 Photo: Richard Solstjärna
Richard Solstjärna – Free form vocal expressions
OPENING-PARTY AT MALMÖ KONSTHALL, MABB2018 party
Fredag 20.4 kl. 20–23
Mellanrummet/Restaurang Smak, Mellanrummet
Bar

Picture: Performance Helena Jureén, photo: Helga Steppan
Performance 20:30: Helena Jureén, Är du religiös?
Helena Jureén arbetar i både traditionella, men främst experimentella ljudvärldar. Till grund för hennes ljudverk ligger ofta texter, ord eller berättelser med förkärlek till en obegriplig, vriden poesi som hon sedan arbetar vidare med på olika sätt. I sitt arbete med musik använder hon sig för det mesta av en elektrisk skrivmaskin, förstärkt och inkopplad till effektpedaler, men har under senare år börjat integrera mer traditionella instrument som t.ex. tenorbanjo. Andra instrument och ljudkällor som ingår i ljudvärlden är bl.a. kassettband, hemmabyggd elektronik och röst. Musiken föds främst ur improvisation men blir ofta i efterhand till utarbetade, mer komponerade stycken. Aktuell med soloutställning på Galleri Rostrum i Malmö.
Samarr. MABB – Malmö Artists' Book Biennial och Studiefrämjandet i Malmö